The First Family of Fun'l Cakes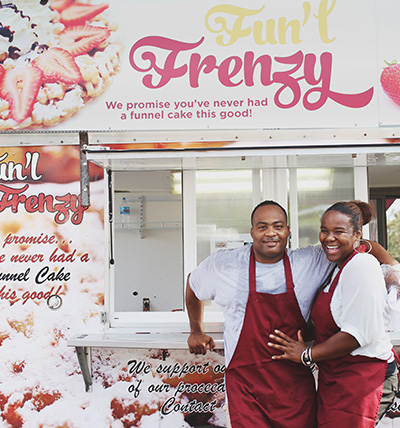 Ronnie Roy, Co-Founder
Master of Fun'l Cakes
Ronnie Roy, Fun'l Frenzy co-founder describes himself as the type of person that can "take an idea and turn it into reality." It's this ability that Ronnie has relied on for the past six years building Fun'l Frenzy with wife and business partner, Stacee Roy.
"What has been most inspiring about starting Fun'l Frenzy with my wife and family," said Ronnie "is the opportunity to leave a legacy for our children and utilizing our family as resources."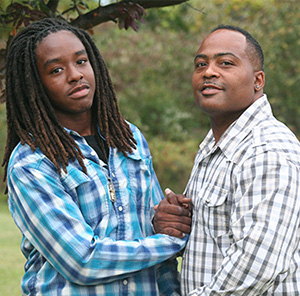 When it comes to the business, Ronnie manages operations, but what he really enjoys is bringing to life the "fun" in Fun'l Frenzy. On event day,  his infectious personality is what generates the buzz and excitement in the crowd as customers confirm the promise and come back to say "that was the best funnel cake I ever had!"
Although the six year rise as the First Family of Fun'l Cakes has been steady and exciting, Ronnie says, going into business with your spouse doesn't have the same guidelines as your marriage. I am fortunate our marriage and family are stronger because of this business.